Features?
Check this out.
Build
YOUR PROJECTS.
Ipsyme enables you to organize everyday tasks and implement related projects intelligent. Create predefined modules, collaborate with friends and realise your projects!
How it works?
Relieve your brain and create new potential to do other things. Ipsyme saves and visualizes everything in a structured way, for the moment you need it. Give your creativity a home anywhere, anytime!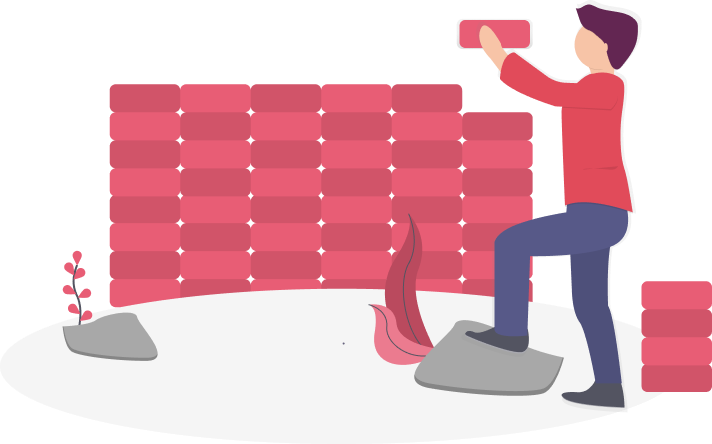 Reach
YOUR MILESTONES.
Planning your project will help you to use time more effectively. Divide your work into manageable units, complete them step by step and finish your projects smartly.
Afterwards?
With proper planning, problems can be identified and eliminated before active development. Furthermore, project implementations will become much easier without any major surprises. Let Ipsyme manage your work and help you keep track of upcoming events.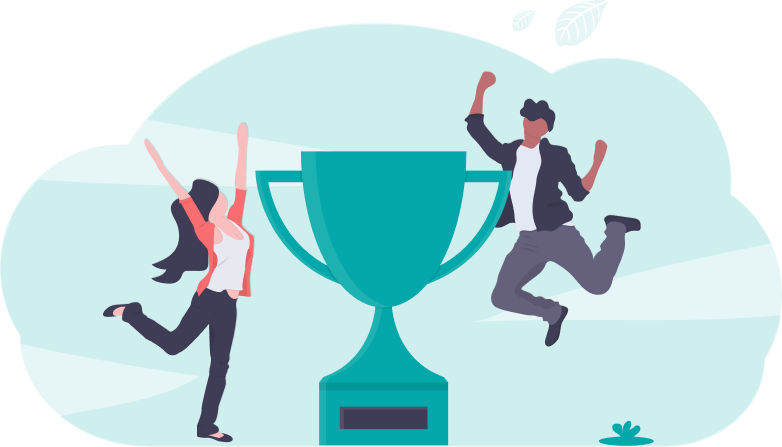 Realise
YOUR IDEAS.
Most projects start with a creative idea. Keeping these and incorporating them into structured planning is difficult enough. Let us help you to forget less and simplify your life.
It's never to late!
Good ideas get lost every day, because there is no dedicated space for them. Start collecting now and discover new connections. You can add tasks to your ideas later, or turn them directly into milestones to continue working on them.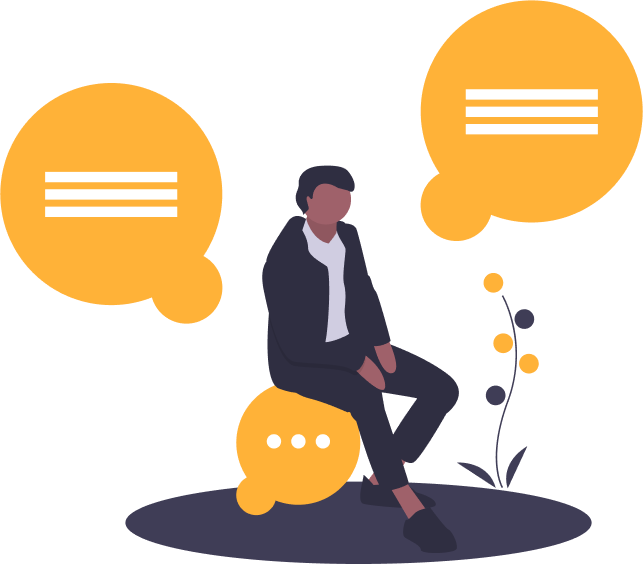 What's next?
YOU CHOOSE.
It is not always clear how to proceed, because every project is different. In this situation, it can be helpful to have an overview that shows you the most rational options.
Try rationality!
Within a decision, you can define options and associated attributes for each possibility. Add filters to sort them afterwards. Ipsyme will show you the best solutions and allow you to be ahead of the game!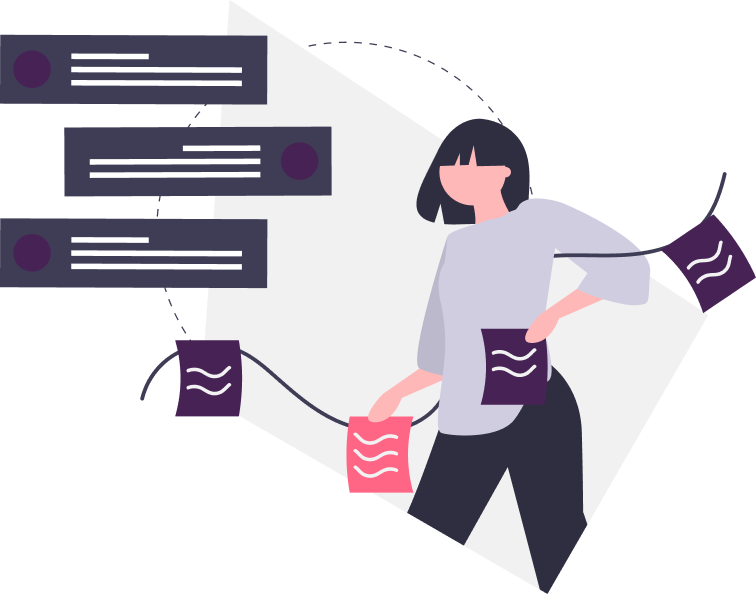 Stay on a level
with your team.
You are not the only one? No problem! Get Ipsyme PLUS and share projects with others. Don't worry if it's too much for you alone. We are on your side and try to support you as much as possible!
Stick together!
Define how much access you want to grant and start working together. You can choose between read, write and change permissions in order to keep full control. It's up to you how to proceed! Maybe everything will become easier as a team?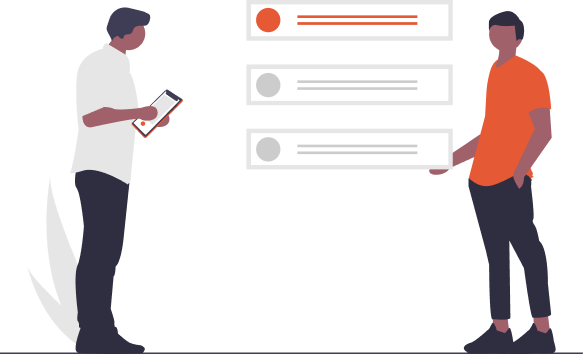 Track your path
to success.
You can use what you have already achieved to learn from it. Your previous projects will stay with you as long as you want. In order to always have enough storage space, the number of projects as a PLUS user is not limited.
Give it a try!
A milestone for graphical statistics has already been created inside our Ipsyme project. Further suggestions for improvement are gladly accepted via the support form, everyone is seen and answered. We try to give you an even better experience every day. Now it's your turn, create your free account and join us!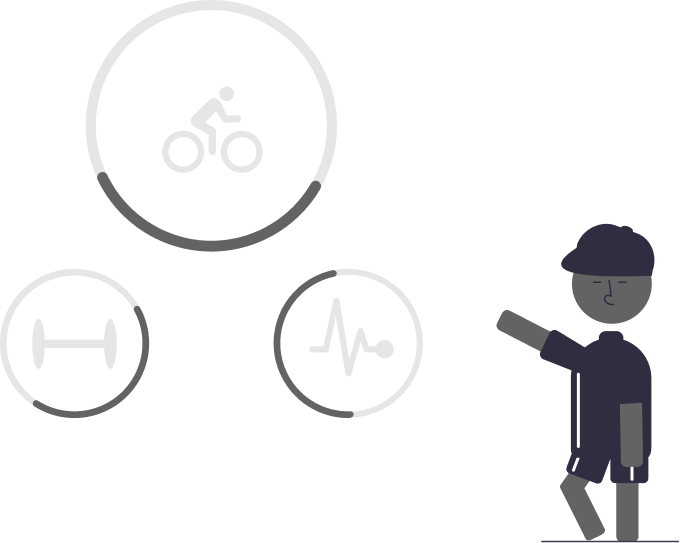 Our Plans
Plans that are priced at the cost of a tea per shift.